Increase eCommerce sales
Anyone who sells a product online wants to continue to do just that – sell more of their products online. Of course! But, eCommerce business owners learn very quickly that selling online is much easier said than done.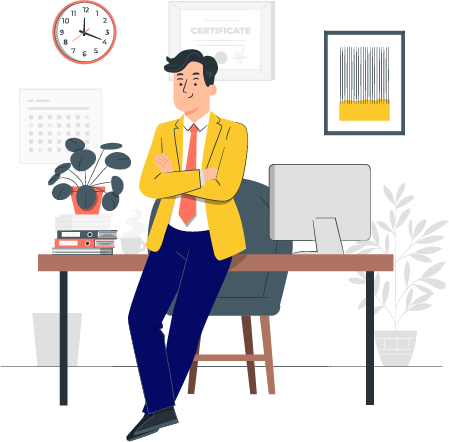 A number of roadblocks occur along the way for online sellers everywhere. Do any of these problems sound familiar?
You're getting traffic but no conversions – No sales

Too high of a ratio of customers are abandoning their shopping carts

Customer retention is low – no repeat sales

You're spending valuable marketing dollars on ads that aren't performing

You're trying every type of promotion out there

Your competition keeps growing

You are not reaching your sales goals and it is getting frustrating
Time for a plan
Cazarin Interactive has helped a number of eCommerce businesses get out of these exact ruts. We understand the pain of a business owner trying to find the right marketing strategies that work. The key is to build or optimize an eCommerce website that fits your individual business needs and grows with your capabilities. We accomplish this with a four-tiered, comprehensive approach:
Watch your sales increase
Contacting Cazarin Interactive is your first step to putting your eCommerce business on the journey to increased sales. Allowing us to take you through our proven process for eCommerce companies will help you avoid another quarter of not reaching your sales goals. Let's get more of your products out into the world and continue to benefit your customers at a greater scale!