Improve your reputation in the marketplace
Any business owner wants his or her company to be well recognized in its marketplace for all the right reasons. The larger and faster your business grows, however, the more difficult it can become to maintain a positive reputation. Competition increases, exposure opens the doors for mistakes to occur, and reviews come in at a quicker pace. These reviews aren't always reflective of the true essence of your business.
Nowadays, there are AI platforms using these reviews to communicate your business to others. Tools such as ChatGPT will draw upon online reviews from various platforms to generate content about your business, even if that information isn't true. With the increase in people seeking artificial intelligence for information, it is more important than ever to maintain a positive online reputation.
This pivotal stage in business often leads company leaders to question their brand. They begin to consider their business' role in the marketplace on a deeper level and wonder how their brand can best communicate its differentiators. What they need is an outside perspective on the brand.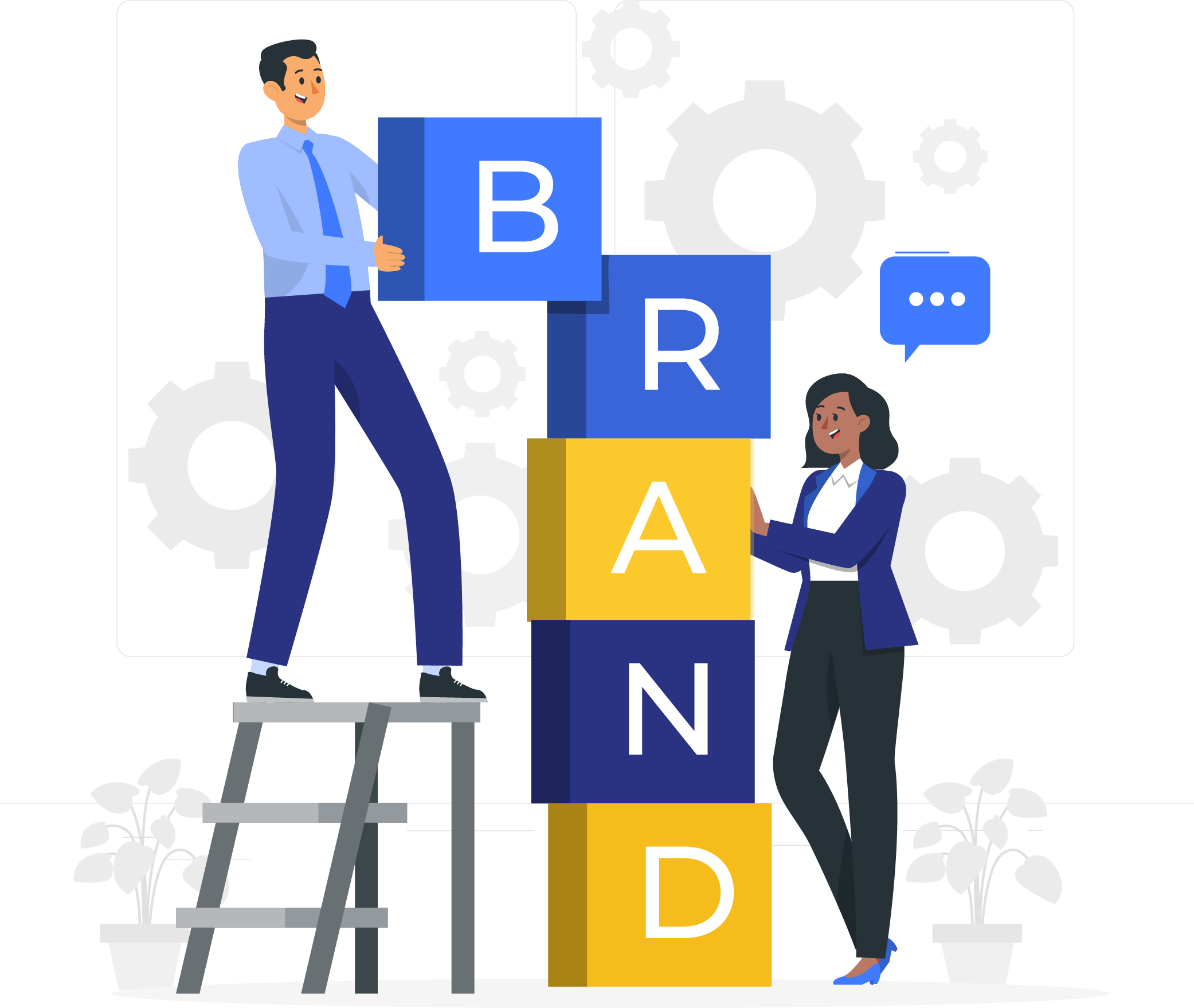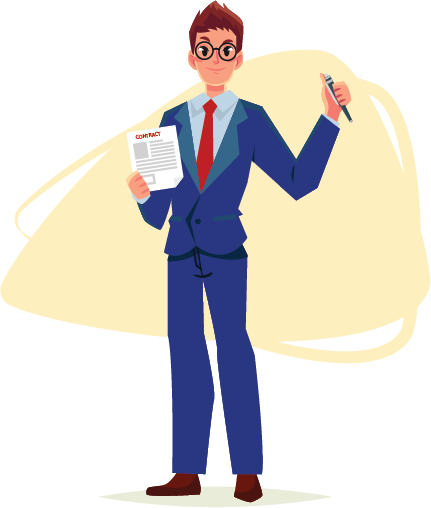 Cazarin Interactive steps in to improve your reputation
Cazarin Interactive has worked with a number of brands to improve their online reputation. We have encountered businesses in pretty dire situations, with hundreds of negative Google reviews from parties who did not directly work with them but needed the nearest available space to vent their bad experiences. We have seen brands with a number of branches suffer as a whole due to the negligence of just one small part of the business. 
A bad reputation isn't always the case, either. Sometimes a business owner just wants to improve their recognition and brand authority in their space. Whatever the case may be, Cazarin Interactive has a process for improving your reputation.
How we do it
Learn about your core values – This is the true essence of your brand.

Identify your strengths – The divisions of your business that perform the best are what we want to focus on highlighting.

Strategic placement – We will build out your website and online marketing materials to highlight these testimonials, awards, badges, and differentiators. We will build a web page that highlights the best parts of your business and promote this effectively. 

Gather positive reviews – We will help you create a system for obtaining more customer feedback.

Brand refresh – It is never a bad time to revamp your brand messaging, update your designs, take a photo shoot, and reveal this exciting new chapter in your business.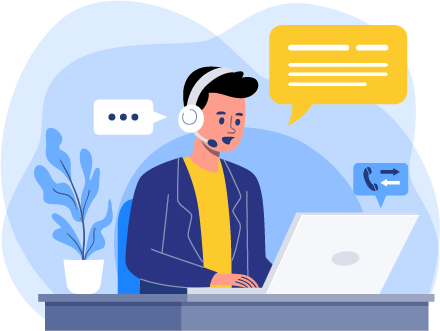 The longer you wait to address your online reputation, the harder it is to rebuild a brand that encourages customers to work with you. When your online reputation aligns with your values, you'll begin to phase out the negativity that brings your business down, you will attract better customers, and you will create more joy within your overall workspace. Contact Cazarin Interactive today to bring out the best in your company.