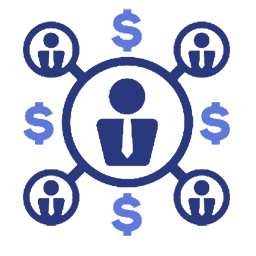 Advice for leaders who want to implement a Referral Program.
Experienced business leaders understand the importance of a solid brand foundation. A stable business with a solid foundation gives you the tools to leverage your brand.
Cazarin Interactive has been in business for over twenty years. In that time, we've learned the importance of a solid brand and an efficient engine to service customers.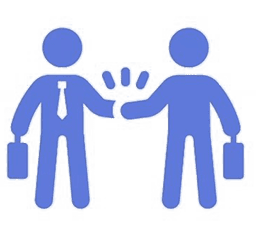 Consider a "Professional Referral Program" if you have the following elements in place:
A relevant and effective service or product
A solid reputation in the marketplace
Profit margin to share with a referral partner
Systems in place to be efficient to support referral partners
Professional marketing materials
Human resources to support this team
An understanding of what makes a good customer for your business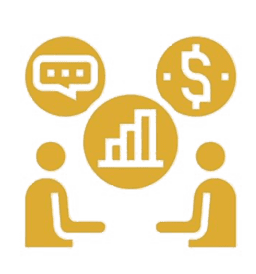 We want to share some tips to help you implement a professional referral program for your business.
Framework: Define the margin available to share for each referral received, and define what criteria the referral partner must meet to receive compensation.
Mutuality: Identify professionals who have a mutual interest in your target market. For example, if you build eCommerce websites, identify the corporate lawyers who set up these companies.
Enablement: Provide the necessary materials and support for companies that agree to become a referral partner.
User Experience: Develop a referral pipeline by making it easy for the referral partners to provide you with opportunities. Provide a form on your website exclusively for referral partners that tracks leads.
Messaging: Your message and communication must be clear and compelling.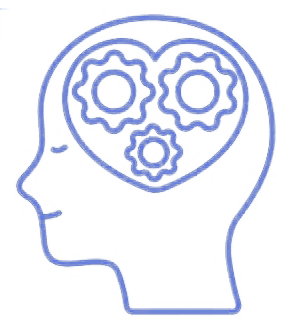 Final Takeaways:
It takes time and investment to acquire partners. The resources are worth it when extended from a brand with a firm value proposition.
Watch Video