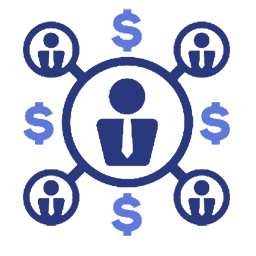 Advice for leaders who want to implement a Referral Program.
Experienced business leaders understand the importance of a solid brand foundation. A stable business with a solid foundation gives you the tools to leverage your brand.
Cazarin Interactive has been in business for over twenty years. In that time, we've learned the importance of a solid brand and an efficient engine to service customers.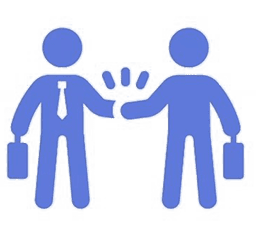 Consider a "Professional Referral Program" if you have the following elements in place:
A relevant and effective service or product
A solid reputation in the marketplace
Profit margin to share with a referral partner
Systems in place to be efficient to support referral partners
Professional marketing materials
Human resources to support this team
An understanding of what makes a good customer for your business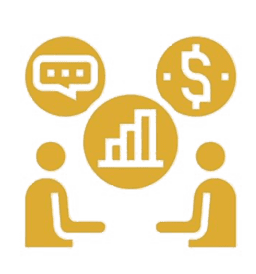 We want to share some tips to help you implement a professional referral program for your business.
Framework: Define the margin available to share for each referral received, and define what criteria the referral partner must meet to receive compensation.
Mutuality: Identify professionals who have a mutual interest in your target market. For example, if you build eCommerce websites, identify the corporate lawyers who set up these companies.
Enablement: Provide the necessary materials and support for companies that agree to become a referral partner.
User Experience: Develop a referral pipeline by making it easy for the referral partners to provide you with opportunities. Provide a form on your website exclusively for referral partners that tracks leads.
Messaging: Your message and communication must be clear and compelling.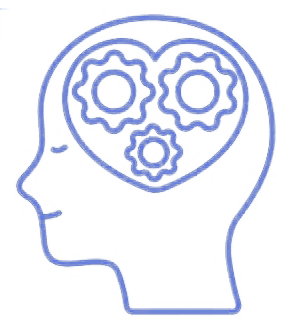 Final Takeaways:
It takes time and investment to acquire partners. The resources are worth it when extended from a brand with a firm value proposition.
Watch Video
X
Free Competitive Analysis
How do you rank against your competitors online?
Competitive Landscape Review
Website User Experience Audit
Brand Positioning Analysis
Social Media Report
Custom Plan to Drive Results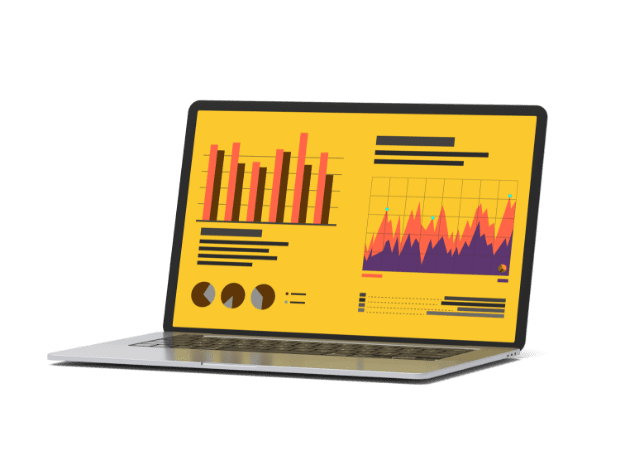 No thanks, I know how I rank against my competitors.