Problem
The first area that needed to be addressed was Gaughan Companies' website.  While it was functional, it lacked responsive elements that kept website visitors engaged.  Their bounce rate was incredibly high which told us they needed fresh content, captivating visuals along with a better user experience. 

Solution
We started with the development of a highly responsive, SEO and high-value keywords website designed to draw visitors to the homepage and subsequent pages.  We created relevant and more meaningful brand storytelling content to become searchable through all search engines.  Our strategy also included interactive content by inviting visitors to comment about their online experience. Additionally, each content page included videos, options to subscribe to updates and promotions, and call-to-actions were prominently displayed.
Cazarin developed all of the following for Gaughan Companies:
Professional Photoshoot

Various Design Needs
New Website Launch

Marketing Initiatives
Value-Added Solutions

Knowing that Gaughan Companies had a passion for their employees as well as the community of the Twin Cities, we had a few additional solutions to present to the leaders.  As a full-suite of real estate services, we presented Gaughan with Creative Building Care, an approach that supports the entire lifecycle of their real estate services; one that serves their clients during every stage of their commercial real estate journey.  This means that Gaughan Companies would be recognized as the only real estate partner for commercial services.  
We presented another solution called Gaughan Academy, a program designed to work with area high school students, providing work-based training and skills development for future employment in one of six different divisions of Gaughan Companies.  This program would partner with community leaders, continuing education directors and the local community college and will support area youth for community growth.  
Gaughan Companies loved these solutions and decided to implement them both into their marketing strategy.  This has led to the creation of additional promotional content through their website, email campaigns, newsletters, blogs, and social media posts and advertisements.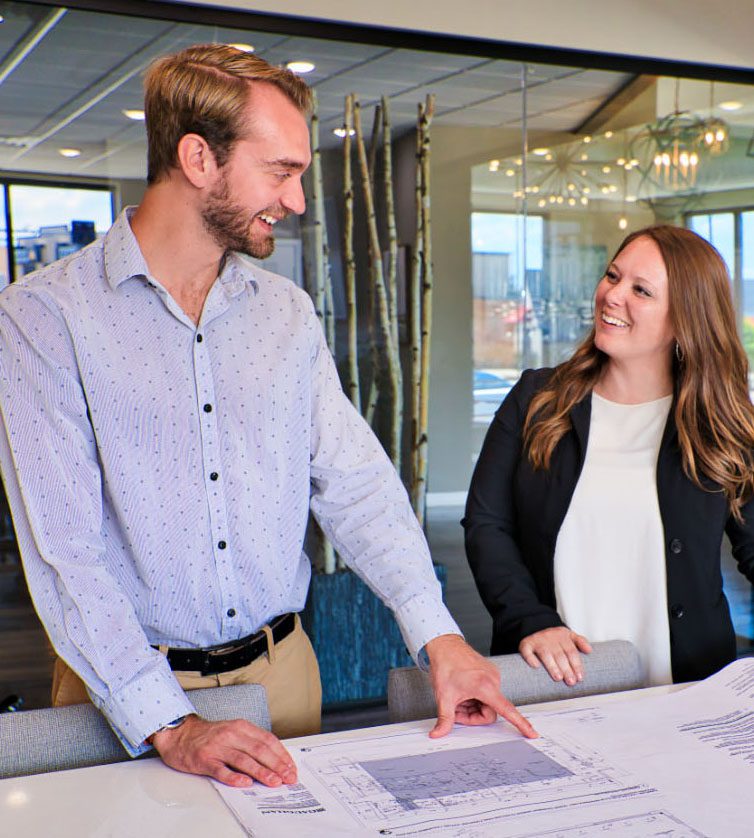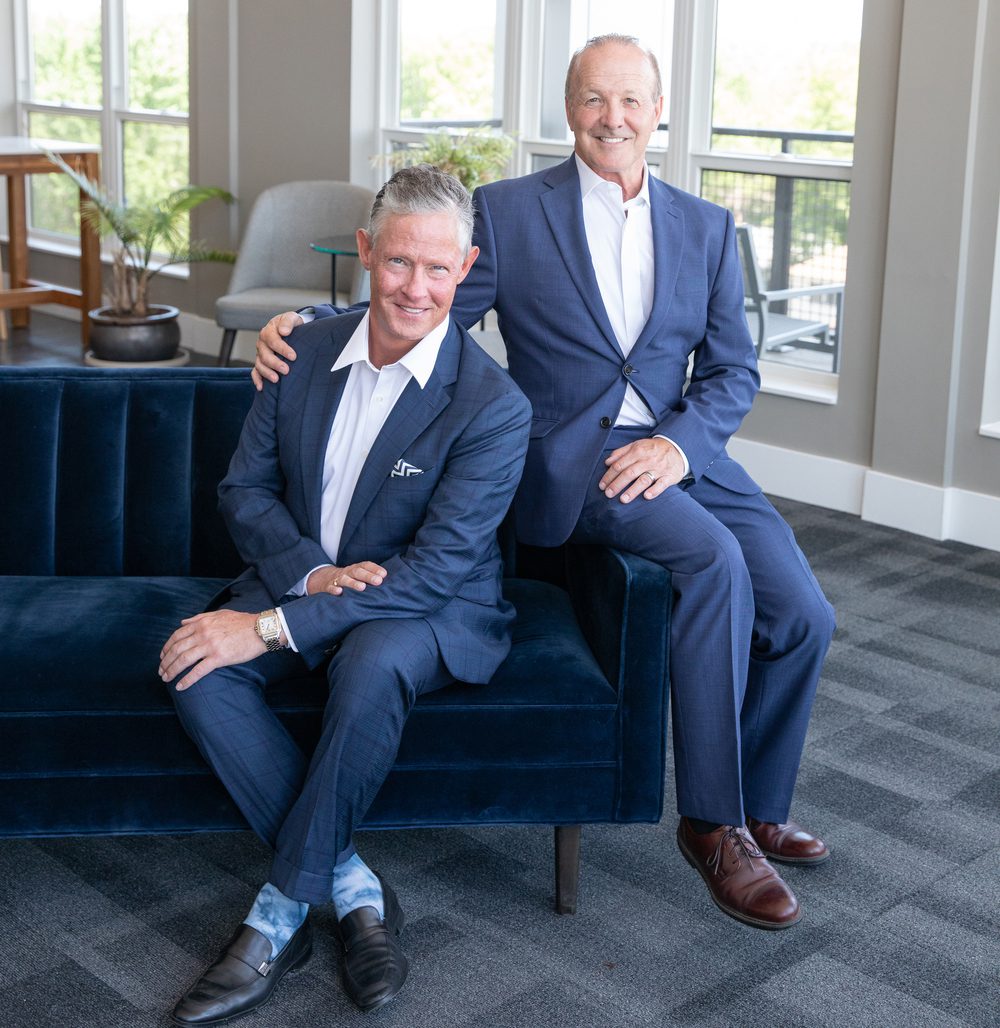 Long-term Relationships

The Cazarin Interactive team provides professional photoshoots, drone footage, video creation, blog posts and articles, business cards and vehicle wraps.  It has been a pleasure working with Gaughan Companies and we are excited to continue our partnership and expand our relationship. 
Our work speaks for us.
See for yourself!
X
Free Competitive Analysis
How do you rank against your competitors online?
Competitive Landscape Review
Website User Experience Audit
Brand Positioning Analysis
Social Media Report
Custom Plan to Drive Results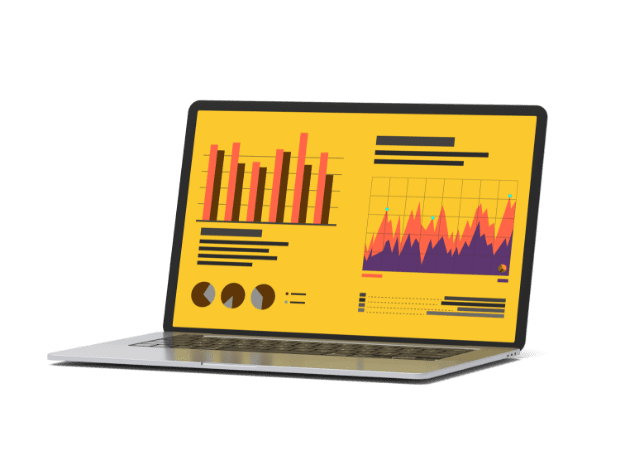 No thanks, I know how I rank against my competitors.