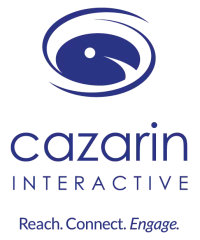 Full Service Marketing Agency Minneapolis MN
Do you need a Full Service Marketing Agency ?
Are you tired of dealing with freelancers ?
Does it take too many people and agencies to get the job done?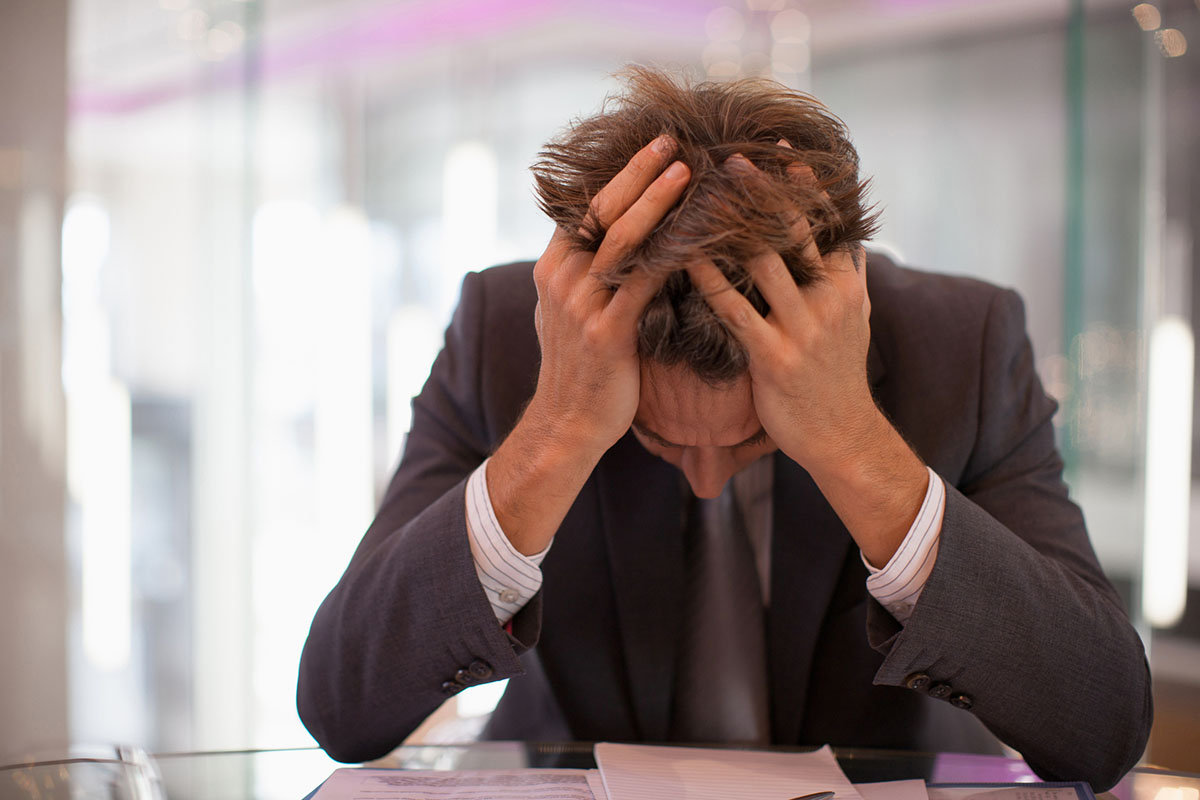 Maybe you're experiencing slow response times, difficult communication, or poor results.
Perhaps you're dealing with order takers rather than the experts you need to guide your marketing efforts.
We're available to help you:
Launch a new company
Promote a product or service
Increase sales
Improve your digital marketing
Get found online
Enhance your brand
Improve your productivity
And much more.
Our team of experts have extensive experience in:
Social media
Branding
Website development
And all aspects of marketing.
Data and analysis
Search engine optimization
Strategy
Content
Reputation management
Our people are GREAT to partner with!
If you've had challenges working with other agencies or freelancers, you can rest assured knowing that when you entrust your work to the people at Cazarin, you'll enjoy:
A dedicated team that will provide you with all the marketing help you need.
A single point of contact to support you whenever you need it.
The experience required to help your company grow.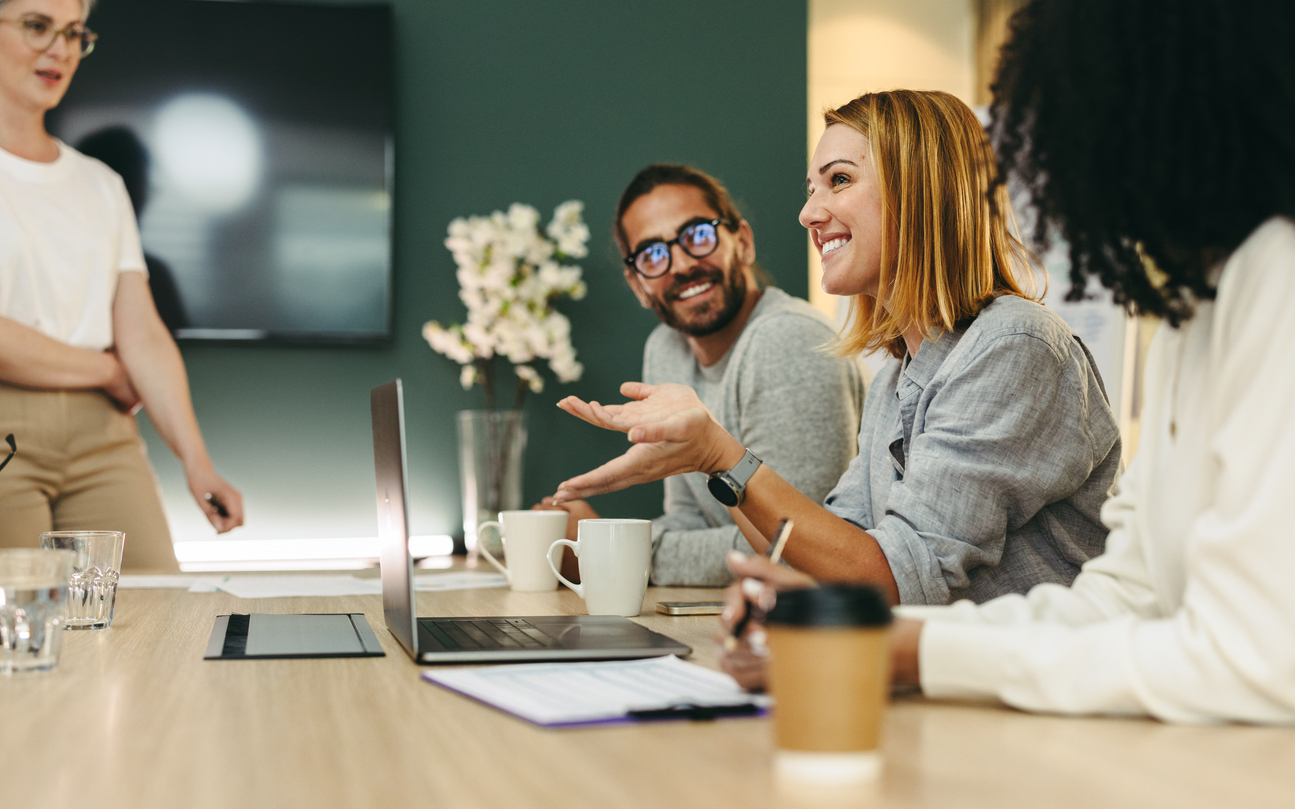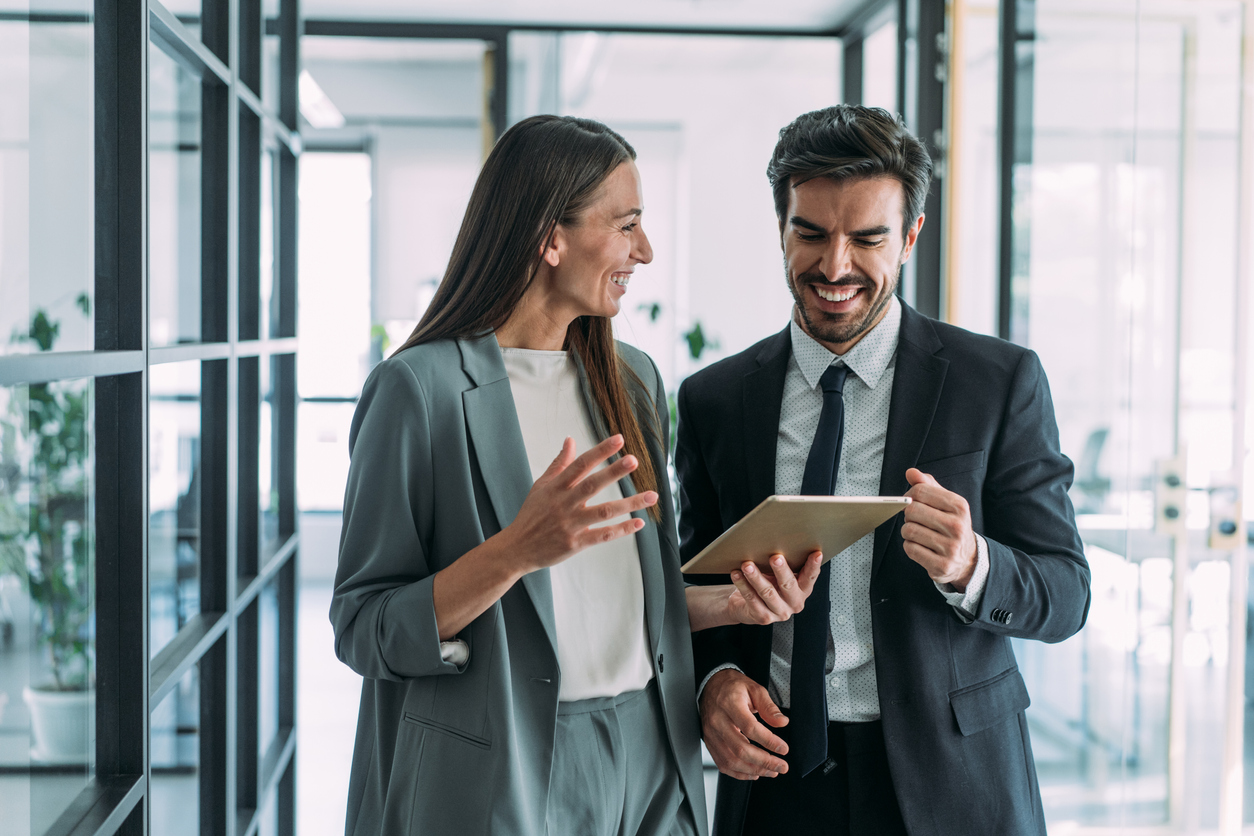 Experience across several industries.
Cazarin has decades of experience supporting businesses in many industries, including:
Medical Companies
Consumer packaged goods
Property management
Technology
Manufacturing
Professional Services
And more.
You can trust Cazarin.
Cazarin Interactive provides businesses large and small with the strategies and tools they need to achieve marketing success. For more than 25 years, we've helped deliver tangible results to more than 1,000 satisfied clients. Isn't it time for your business to enjoy the same marketing success they experienced?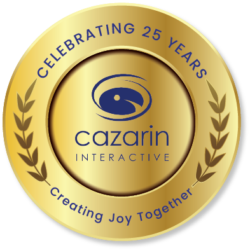 Don't take our word for it.
We want to demonstrate to you how good we are. Take advantage of one of our complementary analyses or audits of your current marketing.
The choice is yours.
Get a Free Audit
An audit or analysis is an ideal way for our team of professionals to get to know your business better and help you take your marketing to the next level. Whether you decide to work with Cazarin or not, you'll come away with information you can use to improve your promotional efforts. All it takes is a quick conversation to get started.
Request any of the following FREE of charge.
FREE Competitive Analysis - Brand Audit OR Website Audit