Free

Market Research
Your custom plan to drive more sales in 2021.
We will provide…
Competitive Landscape Review
Conversion Funnel Audit
Website Traffic Analysis
Search Rankings
Suggested Solutions
…for free.
We're that confident.
Let's make 2021 your best year yet.
X
Free Competitive Analysis
How do you rank against your competitors online?
Competitive Landscape Review
Website User Experience Audit
Brand Positioning Analysis
Social Media Report
Custom Plan to Drive Results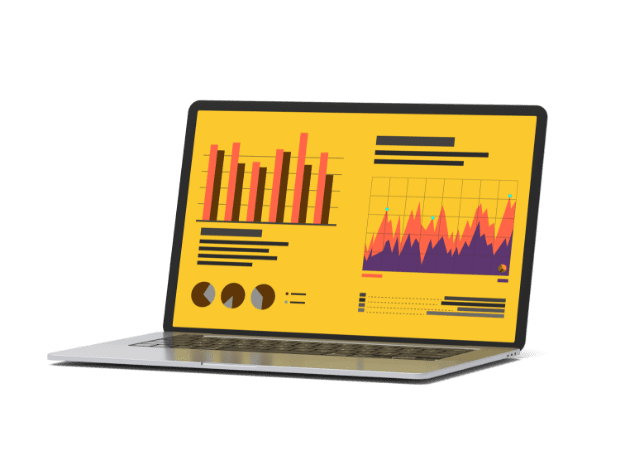 No thanks, I know how I rank against my competitors.