Within the first year after launching their updated site, the sales of the website increased by 50% due to properly implemented Persuasion Architecture.

We doubled our sales in the first year thanks for the new website.
Grant Bistram – Marketing Manager, Fastest Inc.

Our work speaks for us.
See for yourself!
X
Free Competitive Analysis
How do you rank against your competitors online?
Competitive Landscape Review
Website User Experience Audit
Brand Positioning Analysis
Social Media Report
Custom Plan to Drive Results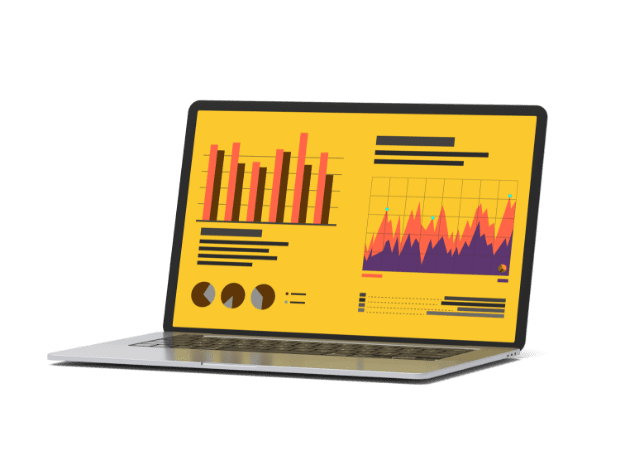 No thanks, I know how I rank against my competitors.