Build your eCommerce site with WooCommerce
When your website is built on WordPress, WooCommerce is the plugin that transforms your site into a revenue-generating eCommerce platform.
The benefits of WooCommerce speak for themselves.
Known for its flexibility, WooCommerce offers a user-friendly option with a range of functionalities. Whether your business needs a subscription-based site or a platform for online sales, you'll have plenty of add-ons to choose from for a custom web solution.
Fast and lightweight, WooCommerce makes it easy to add products and variations to meet your unique customer preferences, and eases the user experience with payment gateways of their choice (PayPal, Stripe, Authorize.net, etc.)
The open-source nature of WordPress and WooCommerce means it's not restrictive–your business can customize it for your specific eCommerce goals. And since it's open source, the technology has longevity. You won't need to worry about it becoming obsolete in a few months or years.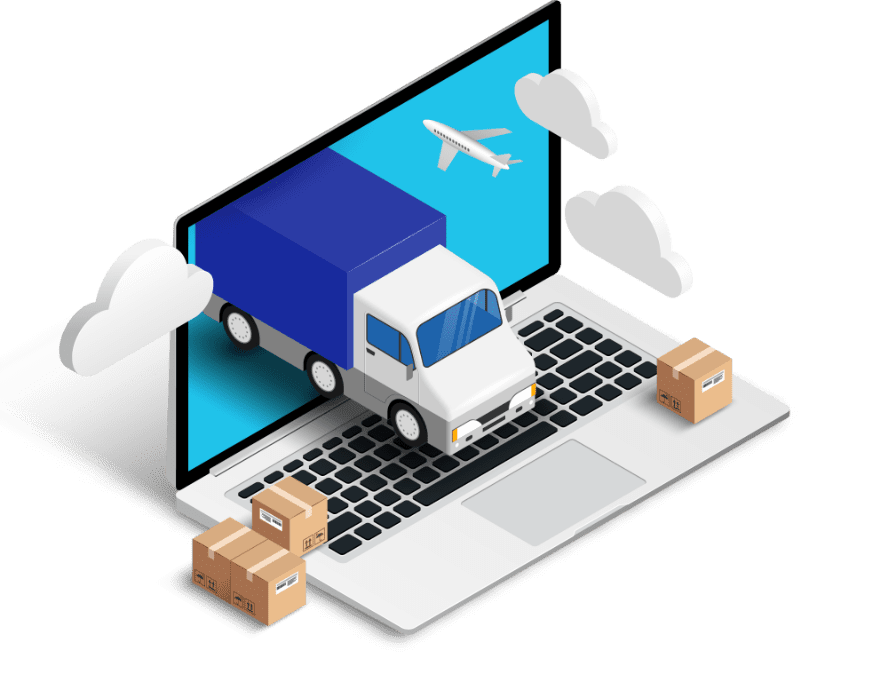 What to watch for?
The plugin itself is free. What you do with it is where the costs come in. How you decide to use WooCommerce to build your eCommerce business will be a lot like deciding whether to design a studio apartment or a luxury penthouse. The more you customize, the more maintenance the site may require.
You can go the DIY route if you know how to build a site. But with WooCommerce's custom development requirements, some agency expertise can take your site to the next level and put you in business.
Cazarin Clients using WooCommerce
A place to purchase welding supplies without ever leaving the garage.
Toll Gas & Welding Supply, a gas company that also provides related equipment, needed an online store where customers could place orders with ease.
We converted their redesigned WordPress site to provide full eCommerce functionality, and optimized it for search, speed and user experience.
With the WooCommerce plugin, Toll Gas is able to grow their customer base by offering discounts to members with login credentials, as well as free shipping promos to customers and beyond.
Website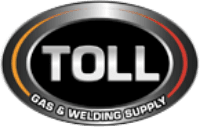 Consider your world—rocked.
Rock with Me came to us at the beginning of their journey with their desire to provide the benefits of crystals to like minded consumers with ease and simplicity.
Cazarin worked with their team to build a store that is visually appealing, fun and showcases their brand, but that also provides an easy and engaging interface for customers.
With a focus on marketing, we worked with their team to form an effective ad strategy to drive traffic to their site, and increase sales with bundling and kit promotions to upsell with each transaction.
Website