Thank You
We will get started on your Brand Audit report and a member of our research team will be in touch soon to schedule a 30-minute meeting to review.
X
Free Competitive Analysis
How do you rank against your competitors online?
Competitive Landscape Review
Website User Experience Audit
Brand Positioning Analysis
Social Media Report
Custom Plan to Drive Results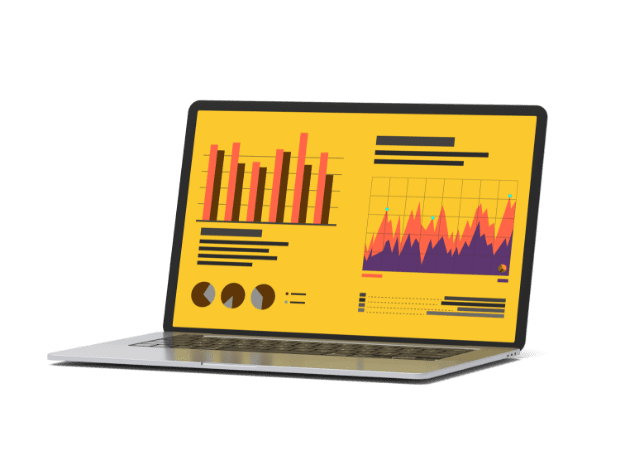 No thanks, I know how I rank against my competitors.