Competitive Analysis Questionnaire
To execute your Free Competitive Analysis we need to gather some additional information.
Please fill out the form below to complete the Free Competitive Analysis request process.
X
Free Competitive Analysis
How do you rank against your competitors online?
Competitive Landscape Review
Website User Experience Audit
Brand Positioning Analysis
Social Media Report
Custom Plan to Drive Results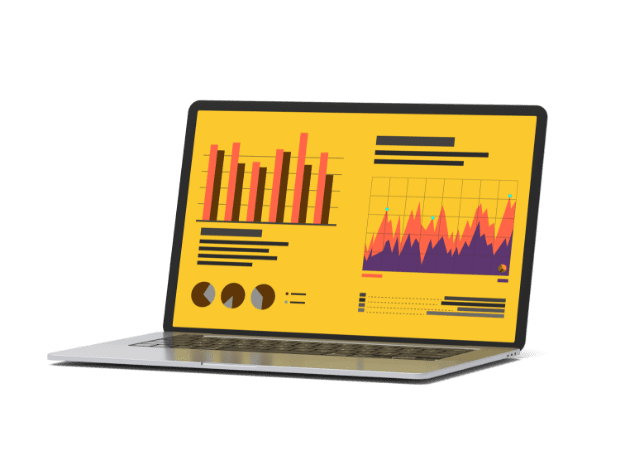 No thanks, I know how I rank against my competitors.