THE CLIENT | Ceres Environmental
Ceres Environmental has been a client with us since 2012. We have assisted them with a variety of marketing fusion projects for their site, as well as their New Zealand branch Ceres NZ. When we first partnered together, they needed logo design and illustration to improve the visible appearance of their brand. Our design team created a logo to suit their brand needs and tie all of their company elements together. Now the Ceres logo is sleek,  clean, and supports the environmental framework of their brand.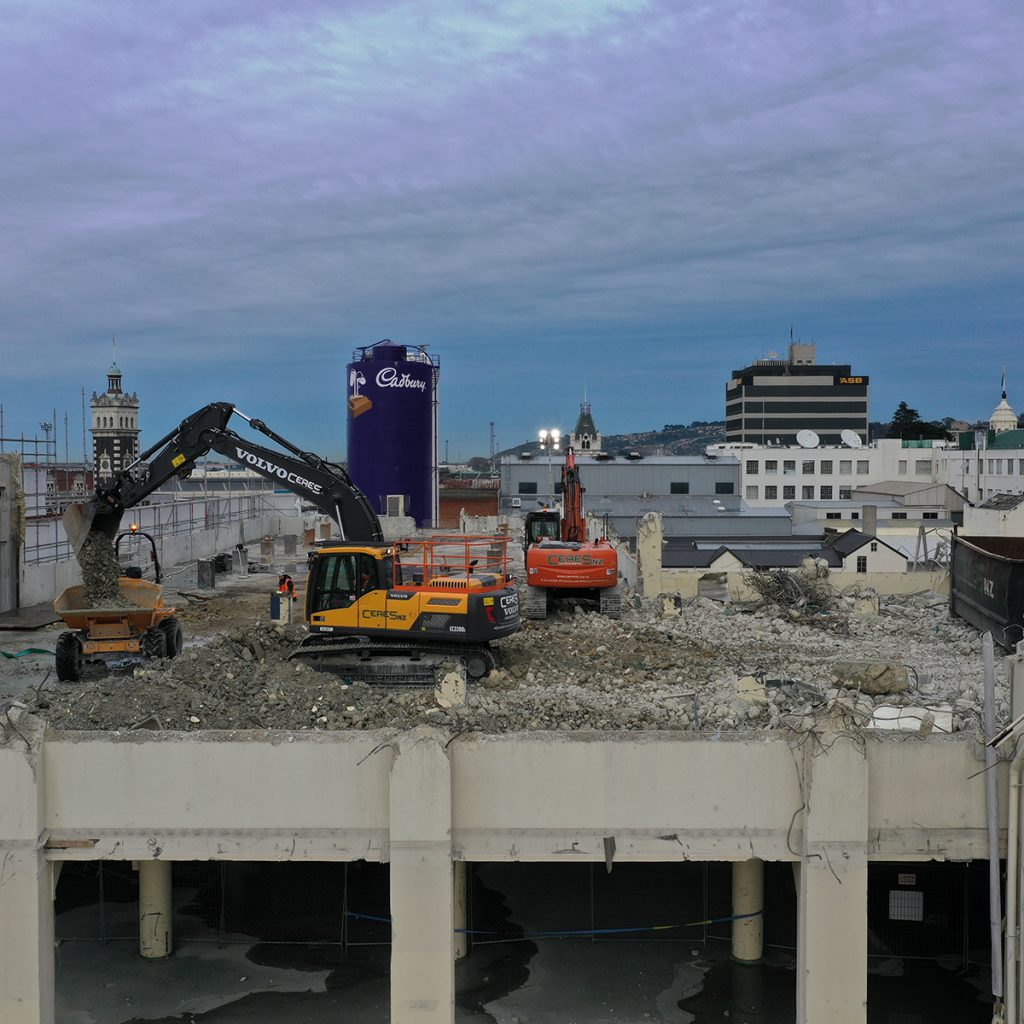 THE IMPACT | Real Results
Brand Development
Online Website Presence Development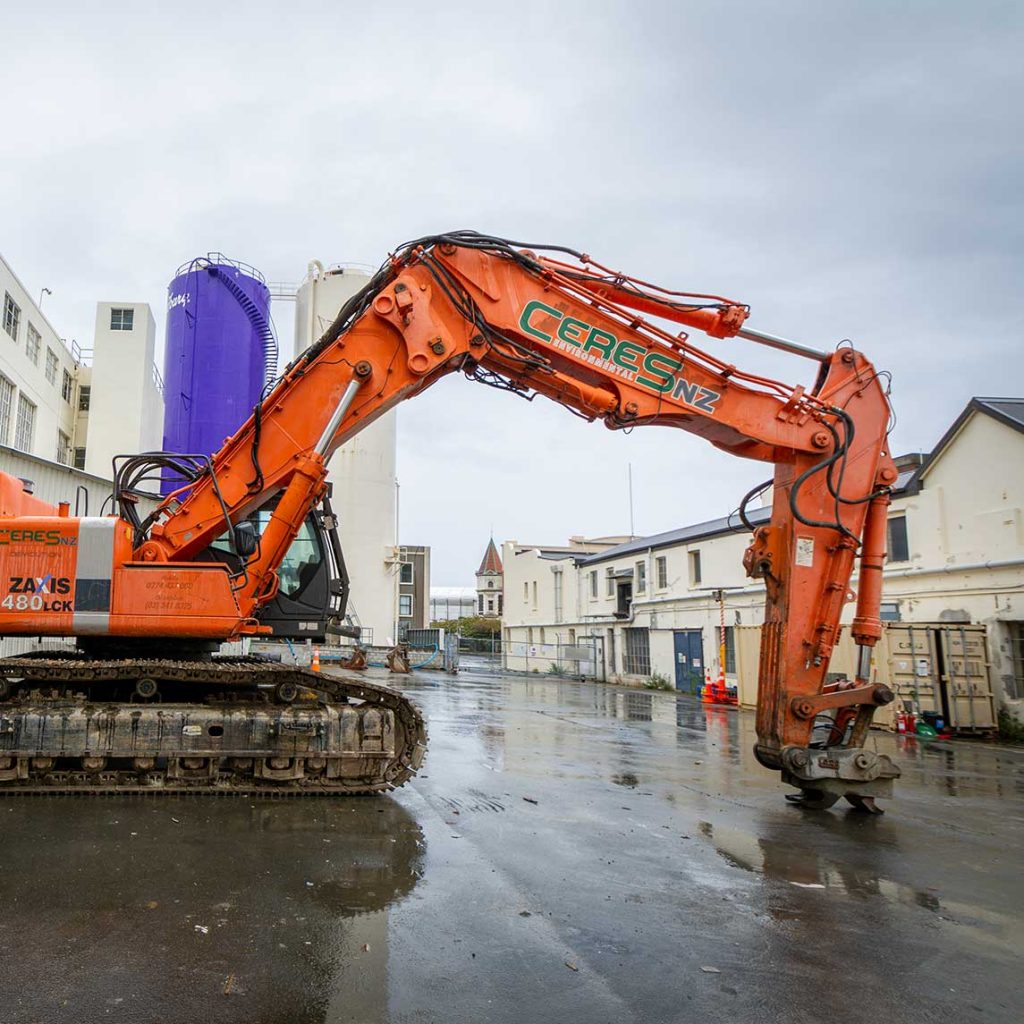 CLIENT CHALLENGES | Creating Website and Improving SEO Stats
Before we began working with Ceres Environmental, they needed help maintaining and building their website. We have been able to improve their SEO stats as well, resulting in more website traffic and overall business. 
Their overall project plan needed further analysis to create a solid framework for growth. To this day, Ceres has chosen us to host their website and they are a valuable partner to us. 
We support their organization with video, web hosting, web maintenance and marketing as needed. 
Our work speaks for us.
See for yourself!