Brand or rebrand new companies or products
from the start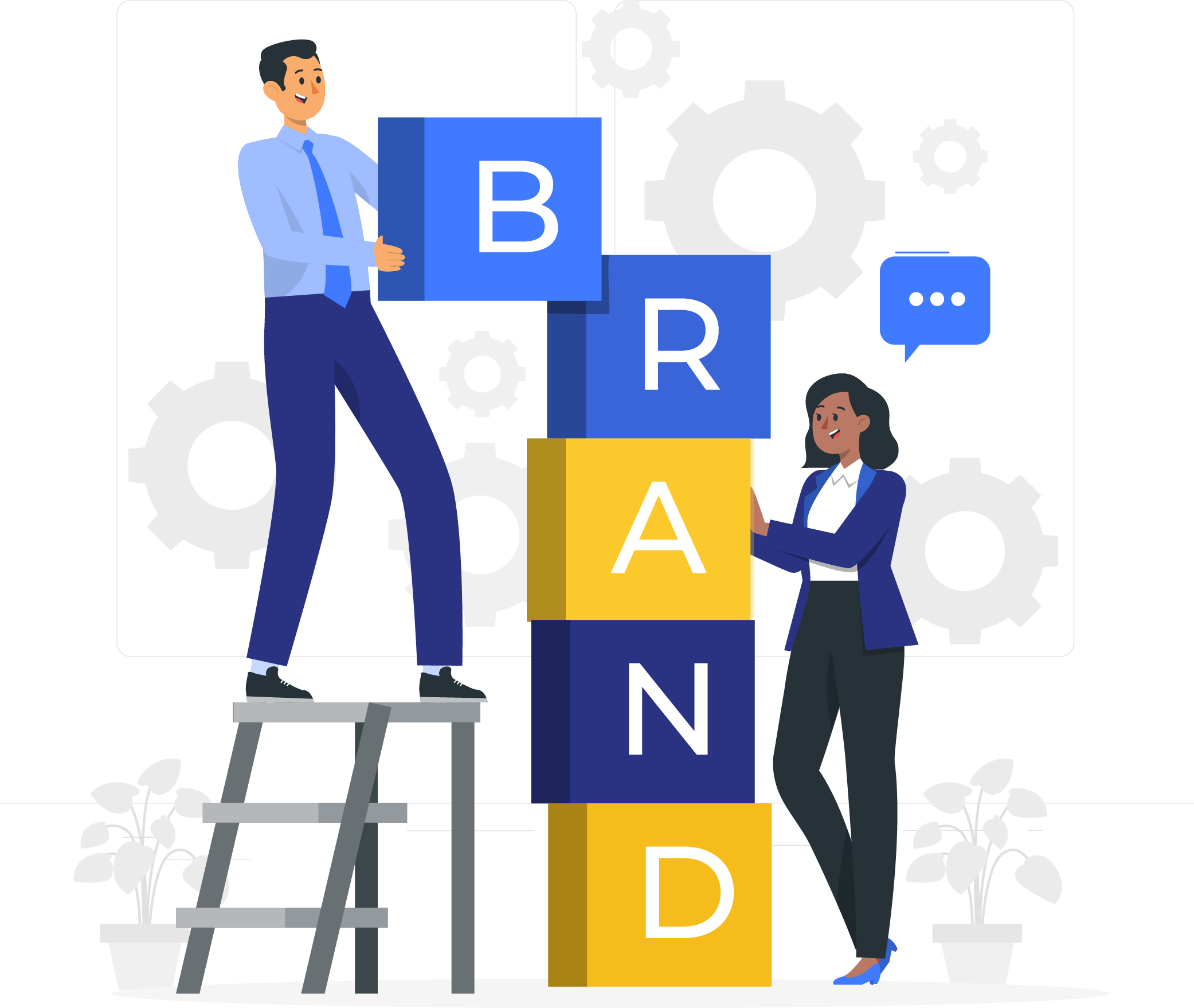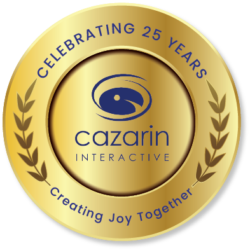 How we do it
We have a proven track record and a strategic process to build a brand:
Cazarin Interactive will send you a questionnaire that asks you the right questions to extract the true essence of your brand and character.

We use the information to build the voice and messaging of your company.

We then develop the visuals and collaterals.

We closely review your new brand guidelines until you are happy with all aspects of your collaterals.

We agree together on every brand detail, valuing your feedback along the way.
Start your brand journey today
Contact Cazarin Interactive to embark on a joyful journey together to enhance and develop your stunning brand. Review our experience with branding companies to understand how capable we are of helping your unique business. 
When your visual voice is finally found, customers will listen, sales will increase, and you will find a new level of pride in your business. Even better, you will be on par with your competition, because you are happy and confident in your business mission.