THE CLIENT | Aspen Systems
Aspen Systems specializes in crafting compact vapor compression refrigeration systems designed to meet the unique demands of various industries. The journey began in the early 1990s with the development of a miniature, variable-speed rotary compressor, initially designed to cool soldiers on high-temperature battlefields. This expertise expanded to cooling fighter jet pilots by the late 1990s.In a short span, Aspen Systems diversified into manufacturing compact systems for medical aesthetics, DNA sequencers, semiconductor manufacturing, and more. Today, the company proudly supplies cooling systems to leading equipment manufacturers across diverse sectors, including medical, pharmaceutical, military, electronics, electric vehicles, and lasers, among others.

CLIENT CHALLENGES | Unappealing Design was Turning Away Customers

Aspen Systems realized that its brand and website were falling behind in terms of freshness and visual appeal. They were concerned that their current website design might drive potential customers away. To address this issue, they reached out to Cazarin Interactive for assistance in giving their brand and website a much-needed update.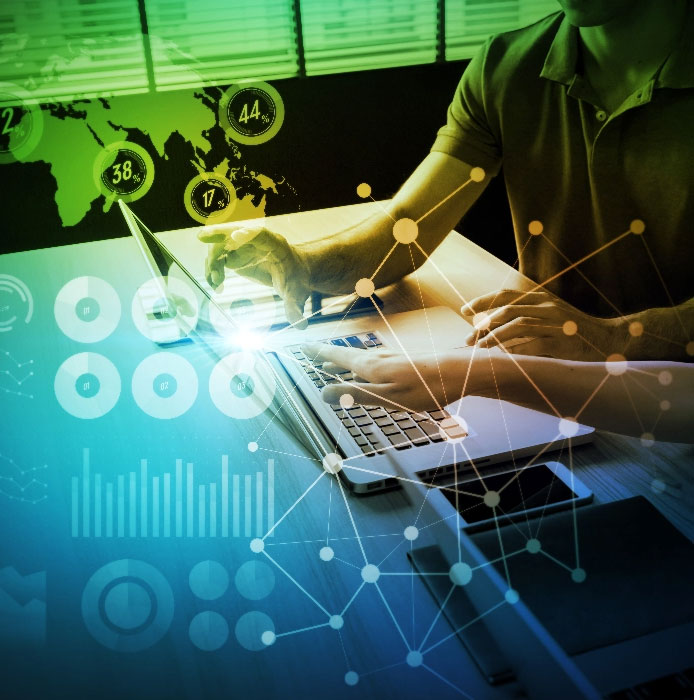 SOLUTIONS | Scope of Work
New Brand Messaging
Elevated brand look and feel
User-friendly website
Mobile Optimization
New Video
Digital and Print Brochures
New Tradeshow Booth Materials
Keyword Optimization / SEO
THE IMPACT | Real Results
Still wanting to increase the number of leads, we began an SEO strategy that helped Boker's land:


A higher position in SERP

Increase in monthly RFI's
THE CAZARIN APPROACH | Elevating Aspen's Online Presence

One of Cazarin's core practices is conducting a detailed review of every client's website and social media presence. The same approach was taken with Aspen Systems. Following a comprehensive analysis of their website and productive discussions with the Aspen team, it became apparent that the website could be more user-friendly. In fact, it seemed to focus inwardly on the brand and company information, rather than catering to the customer. A shift was needed to emphasize the benefits of choosing Aspen products for clients and potential customers. After sharing the insights with the Aspen team, they were eager to get started with a new look and new brand.
THE OUTCOME | Bringing Life to 'The 5th Dimension'
Through a collaborative effort with Aspen, Cazarin Interactive executed a strategic overhaul. By incorporating keyword-rich content, deploying effective SEO strategies, and crafting compelling StoryBrand messaging, a comprehensive revitalization took place. This encompassed a complete rebranding, digital marketing enhancements, print materials, and an impactful promotional campaign both internally and for their tradeshow representation, yielding prompt and impressive results, including:
The sales cycle has been reduced

An increase in RFIs and RFPs

Elevated brand messaging to appeal to the target audience

A sales team that is more driven than ever before
Our work speaks for us.
See for yourself!