Problem
With online sales beginning to rise, AR North needed an easy way to connect customers to their products.

Solution
AR North looked to Cazarin to design a new site to keep them positioned as a leader in the pressure washer business while generating online product sales.
And then there were two

Our goal was to develop one site for ARNA company information that would include product and part sales.  Yet what we implemented was something way more powerful.  We presented ARNA with two branded sites that integrated perfectly with one another with the added value to function independently.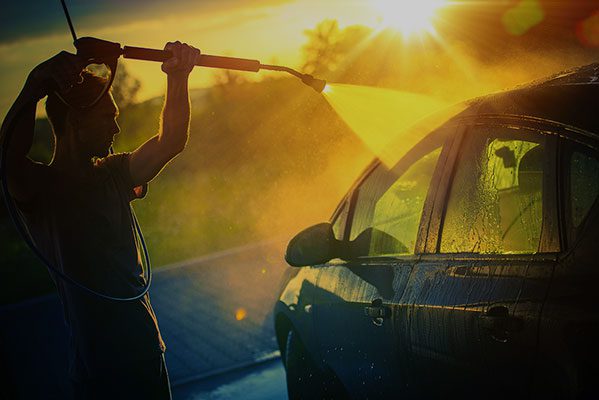 Building for the Future

WIth two sites fully engaged with SEO, Cazarin then had the opportunity to launch a marketing campaign that included the development of LinkedIn messaging and advertising along with the ability to capture email addresses for future customer promotions.  Overall, the blended and integrated sites have been exactly what AR North America was looking for.  And still today, ARNA remains a Cazarin client for updates and promotional assistance.
Our work speaks for us.
See for yourself!