THE CLIENT | American Flagpole
 American Flagpole is a company that specializes in the sale of durable, high quality flag products for commercial and personal use. This includes Flagpoles and other patriotic themed merchandise. In addition to regular flags, they also sell historical and branded products from organizations such as Nascar. 
American Flagpole was one of our earliest clients. We began working with them in 2006. Since then, we have been working on a variety of marketing projects to advance their company and promote their niche brand, with a wide audience! We started off our partnership by designing their website. We did this in a way that represented the brand and what it stood for, featuring imagery of their products to  the large amount of inventory they have. 

CLIENT CHALLENGES | Reach a Wide Range of Clients
In addition to assisting them with SEO, we have continued making adjustments to their website in order that they stay up to date with the changing technology, adding more widgets and features to their site.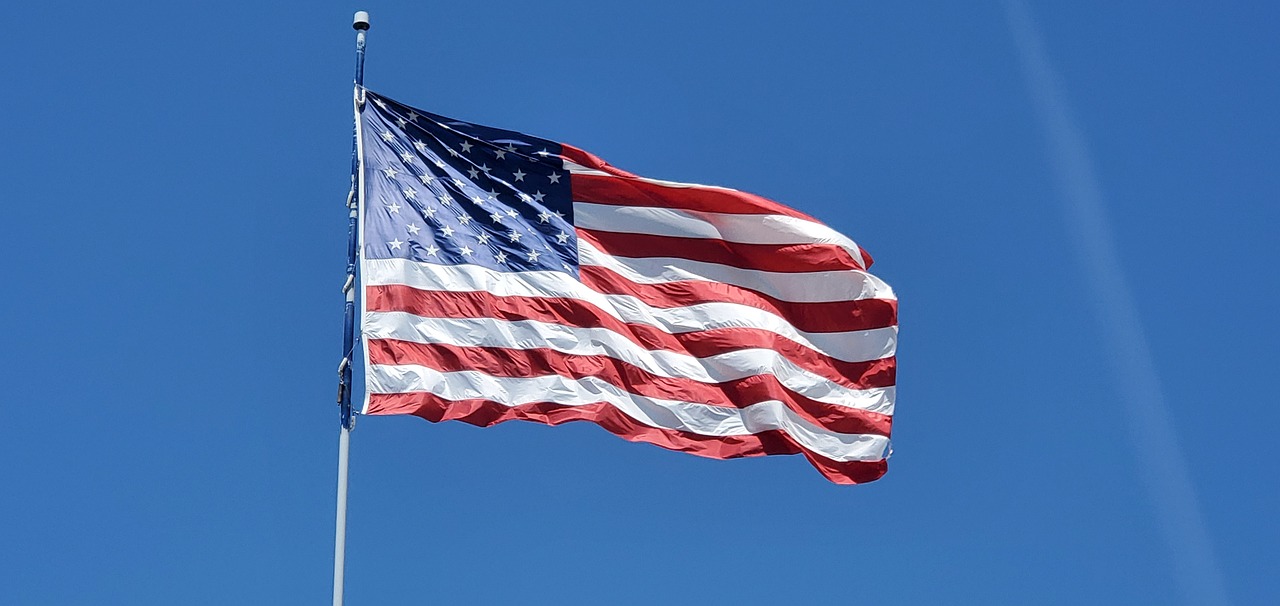 Our work speaks for us.
See for yourself!