Market Research
We understand your business and analyze your competition.
Brand Positioning
We position your business to resonate with your customers.

Conversion Optimization
We execute targeted campaigns and make data-driven recommendations.
We create enterprise websites that are built to achieve measurable results and include a digital sales channel, custom design, lead tracking, and organic SEO.
Our enterprise websites include a marketing plan and competitive analysis, professional design, up to 30 pages of optimized content, a blog, and persuasion architecture for maximum results.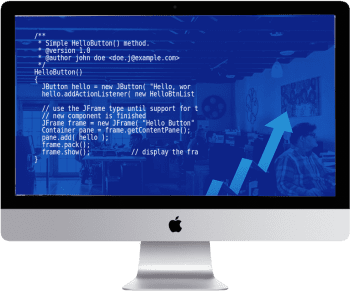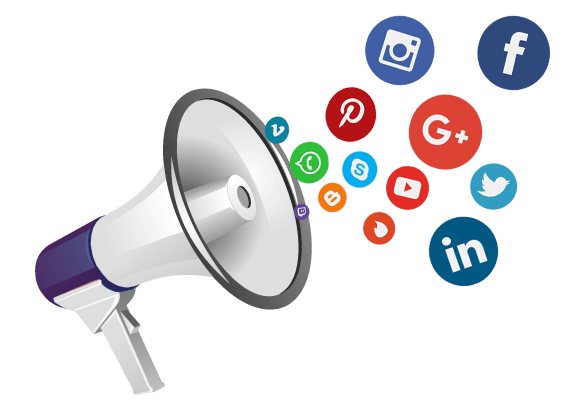 Through targeted pay-per-click campaigns and local search listings, you can be proactive about getting your brand in front of the right people at the right time.
As Google Certified Partners, we help companies navigate these changing waters and make the most of their Google ad spend.
Using the story brand approach we develop very crisp, clear concise messaging.
We take into consideration the company's differentiators to create a message that will resonate with your target market audience at an emotional level.
We will catapult your brand ahead of your competition and make sure you reach your sales goals.  For us great marketing improves sales to specific tangible results.
We join forces with your marketing team to lead you on the path to success.  In some cases we become your marketing department if you don't have anyone.
Explore Services
Have a Project?
We create joy in doing great marketing work together.
X
Free Competitive Analysis
How do you rank against your competitors online?
Competitive Landscape Review
Website User Experience Audit
Brand Positioning Analysis
Social Media Report
Custom Plan to Drive Results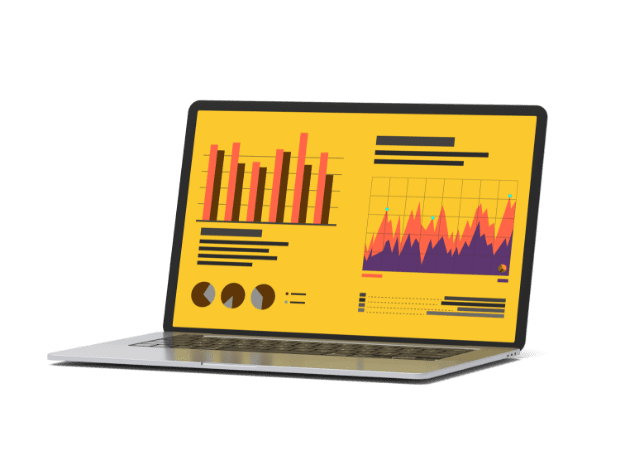 No thanks, I know how I rank against my competitors.