Why can't I get on the website?
If you are going to a website and seeing something that looks like this:
You have a few options!
First, make sure the site has an SSL option, try the website again using "HTTP://" instead of "HTTPS://". Some websites do not have secured page options, because they don't require it.
Install and use a modern internet browser such as Firefox or Google Chrome, see outdatedbrowser.com to get started.
Internet Explorer version 8 or higher – you can update the browser to use newer security protocols, read on…
Security updates to website servers require that you use a modern browser to access secured web pages. A secure page or area is identified by the use of "https://" instead of "http://" also most browser show a lock or similar symbol to identify you are on a secure page.
How to Update Internet Explorer Security Settings
Note: Update settings only applies to Internet Explorer version 8, 9 and 10.
Open Internet Explorer and go to the website
Open Internet Options under the Tools Menu.
Go to the Advanced tab
Scroll all the way to the bottom and go up to "Use TLS 1.1"
Check Use TLS 1.1 and Use TLS 1.2
Click OK
Refresh the page
X
Free Competitive Analysis
How do you rank against your competitors online?
Competitive Landscape Review
Website User Experience Audit
Brand Positioning Analysis
Social Media Report
Custom Plan to Drive Results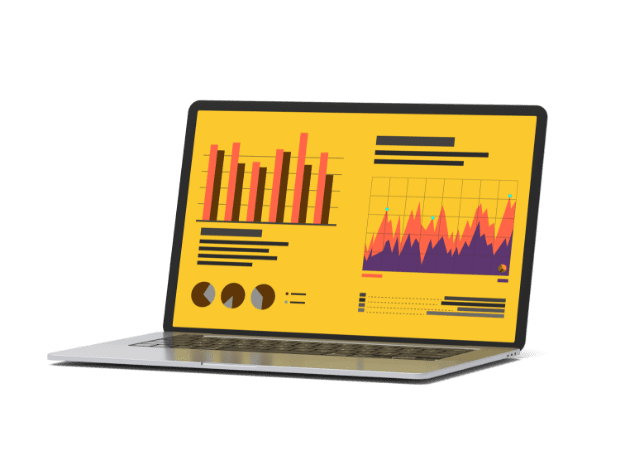 No thanks, I know how I rank against my competitors.