Problem
Proto Service had a website that was not optimized for SEO, lacked searchable keywords, had a limited design for mobile devices, and failed to reflect the repair side of their established, 20-year old business.

Solution
We designed a refreshed site to attract their target clients that need full-service circuit board assemblies as well as their component repair services.  With optimization for mobile and desktop interfaces, we began a strategy that began with Google advertising. Our team also crafted promotions to reach those searching social media platforms with a strategy targeted to LinkedIn ads, too.
Marketing Solutions with Big Results

After the newly optimized website launch and new social media strategies, COVID-19 began shortly thereafter. While many businesses suffered an economic downturn, Proto Service experienced just the opposite. Their repair services were in such high-demand that they soon decided it was time to expand their staff to accommodate for the influx in business.  Thanks to a few improvements and a strong promotional strategy, Proto Services has remained visible and is continuing with regular promotional opportunities.

"The highlights of working with Cazarin came when we saw the new website launched and the brand was redefined.  The most exciting part came when we began to see new customers knocking on the door for our repair services.  The strategies that Cazarin put into place helped us to quickly gain new business – and for the first time in 20 years, we are adding a sales team to our staff to remain focused on new business development."

Our work speaks for us.
See for yourself!
X
Free Competitive Analysis
How do you rank against your competitors online?
Competitive Landscape Review
Website User Experience Audit
Brand Positioning Analysis
Social Media Report
Custom Plan to Drive Results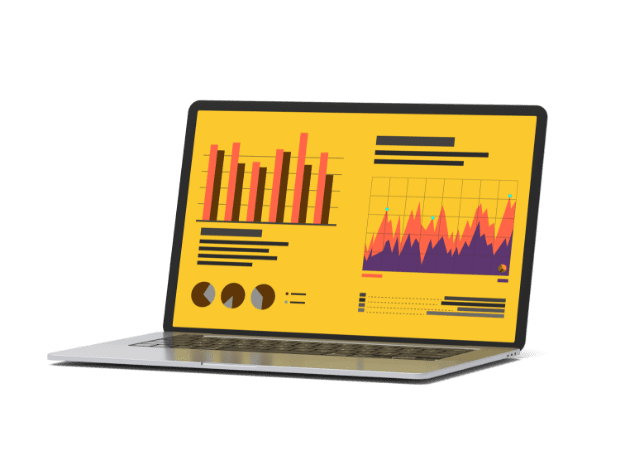 No thanks, I know how I rank against my competitors.