We have been building long-lasting, profitable websites and business relationships since 1998.
About Us
We are honored to have worked with…
Advice, news, and digital terminology explained…

The Home of Marketing Fusion™
Agencies are known for their ideas, not their transparency. We are known for both. Thorough Marketing Fusion™ we become an extension of your team. Ready to fuse?
Learn How
X
Free Competitive Analysis
How do you rank against your competitors online?
Competitive Landscape Review
Website User Experience Audit
Brand Positioning Analysis
Social Media Report
Custom Plan to Drive Results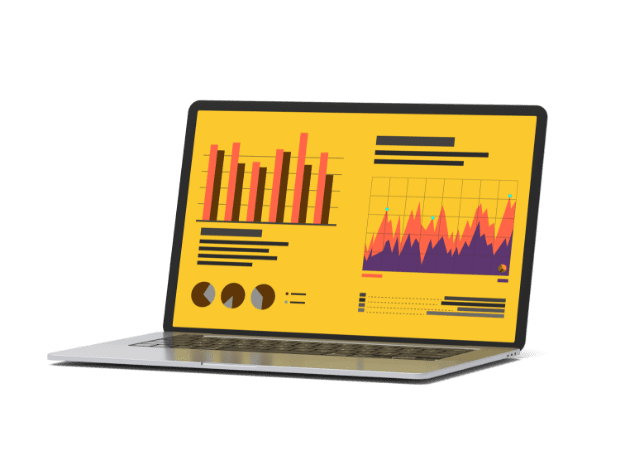 No thanks, I know how I rank against my competitors.