Minnesota Business Certifications
Cazarin Interactive is a certified minority-owned and small business enterprise through the state of Minnesota.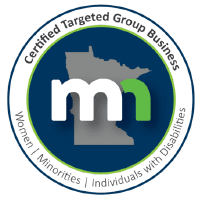 As a Minority-Owned Business, Cazarin Interactive has joined the Minnesota Small Business Procurement Program.  To be certified as a Targeted Group small business, the business must be at least 51% owned by a woman, racial minority, or person with a substantial physical disability. In addition, the business must be operated and controlled on a day-to-day as well as long-term basis by the qualifying owner. In other words, ownership is not enough; operational control is also required.
Cazarin received the certification in August of 2020.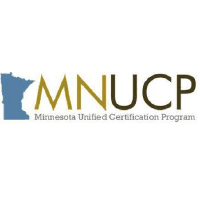 The goal of the DBE program is to make sure there is equal opportunity in the award of US DOT-FTA-FAA-FHWA assisted contracts for highway, transit, and airport projects. The program is intended to create a "level playing field" on which DBEs can compete fairly with larger non-DBE firms.
Cazarin received the certification in August of 2020.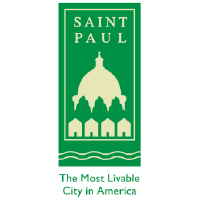 The Central Certification (CERT) Program is a small business certification program recognized by Hennepin County, Ramsey County, the City of Minneapolis and the City of Saint Paul. The CERT Program certifies small businesses, including small Minority-Owned Business Enterprises (MBE) and small Women-Owned Business Enterprises (WBE). The CERT Program also certifies Emerging Small Business Enterprises (ESBE), which are a subset of the small business marketplace.
Cazarin received the certification in February of 2020.